Hapkido-New Classes open to enrollment.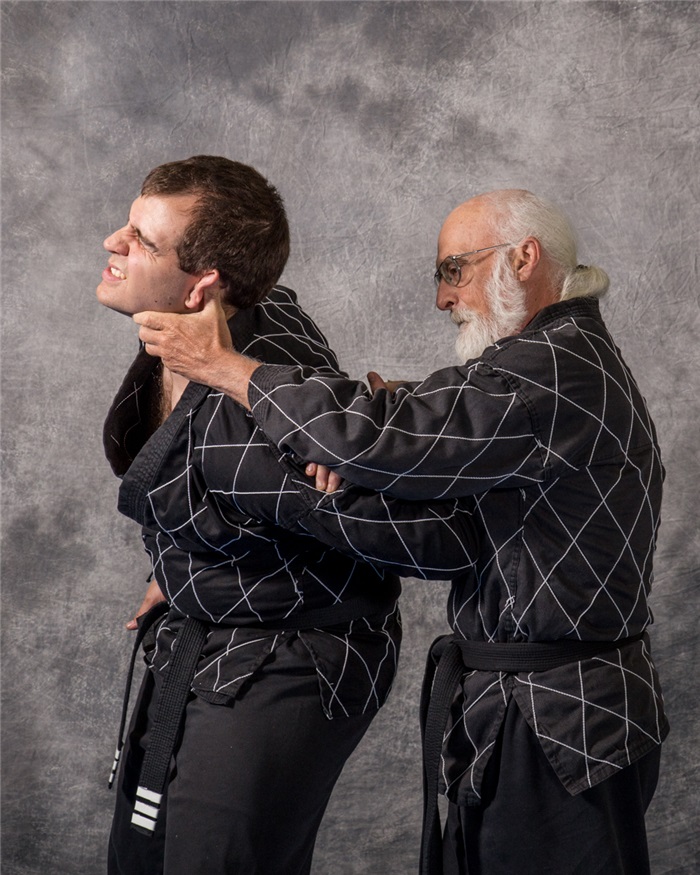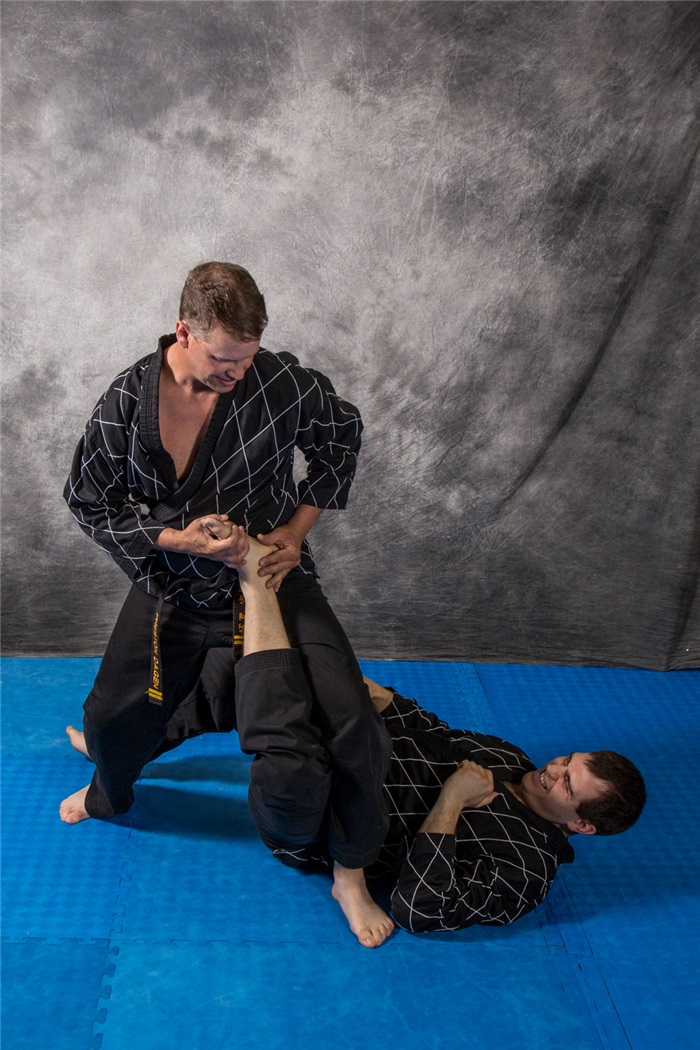 What is Hapkido?
Hapkido is a Korean Art of Self Defense. Much like Tae Kwon Do, training in this art develops physical conditioning, stress release, mental concentration, strength, agility and speed. Although no experience or skill level is required to start. Hapkido will challenge, develop discipline, confidence, and leadership in its practitioners.



Hapkido seeks to be a comprehensive fighting style and incoperates a wide range of techniques:
Striking: Hapkido uses many of the same techniques as Taekwondo, Kickboxing and Karate although applying a circular flow to each motion.

Joint Locks: Standing Joint locks and ground submissions

, such as those seen in Jujitsu and Judo

Throwing: B

oth straight throws and joint manipulating throws are used in Hapkido.

Weapons Defense: Hapkido stands at the forefront of weapon defense. Defense against stick weapons, knives, and even firearms are common in advanced Hapkido techinques.
Korean Hapkido Association
In 2003 our instructors took us to Seoul, South Korea and we had the oppertunity to test for our Hapkido Black Belts with Grandmaster Sang Ki Lee under the Korean Hapkido Association. After many subsiquent visits our Hapkido program has grown into what it is today.
Cchung Ryoung Hapkido Federation
Founded by our Great Grand Master Instructor, Moo Yong Yun, is the organization of Grand Master Instructors, Master Instructors, Black Belts, and students who train under Great Grand Master Yun and is one of the fastest growing Hapkido organizations in the country, with schools in Montana, North Dakota, South Dakota, Minnesota, Wisconsin, Mississippi, Florida, Washington, Canada, and Dulmen, Germany.
Evergreen Total Martial Arts
We take pride in the fact we are one of 25 branch schools located in Minnesota, North Dakota and Dulmen, Germany, under the direction of Grandmaster Cindy Brandt. Without the Guidence of our Martial Arts Family our school would not exsist.
Hapkido Class Schedule
Ages 10-105
Mondays & Wednesdays
All Ranks 8:00-9:00 pm
Fridays
Private lessons after 5:00 pm
Promotion test
Promotion tests are conducted at instructors discretion, by a Qualified Master (4th Dan) or Higher instructor